Activities
The consortium will create and deliver a new pool of training courses on the basis of the expertise knowledge and experience of the consortium training providers and account on the actual needs of the labor workforce. It is expected that more than 100 training courses will be created and also listed on the Digital Skills and Jobs Platform from the Level Up consortium, reaching out to an estimated number of 15000 participants from 3000 SMEs during the lifespan of the project.
The training courses will be customised in order to be relevant to different industry sectors, including the healthcare sector, finance, insurance, but also, agriculture-food, agritech, energy, manufacturing and telecommunications sector.
In Level Up, seven renowned training providers from five EU countries have joined forces, in order to co-design and deliver current, high-quality industry-oriented training courses, targeting primarily SMEs and secondly job seekers, with the support of seven business associations, from five different EU countries, that will largely promote the project and its outcomes to thousands of people working in SMEs at EU level.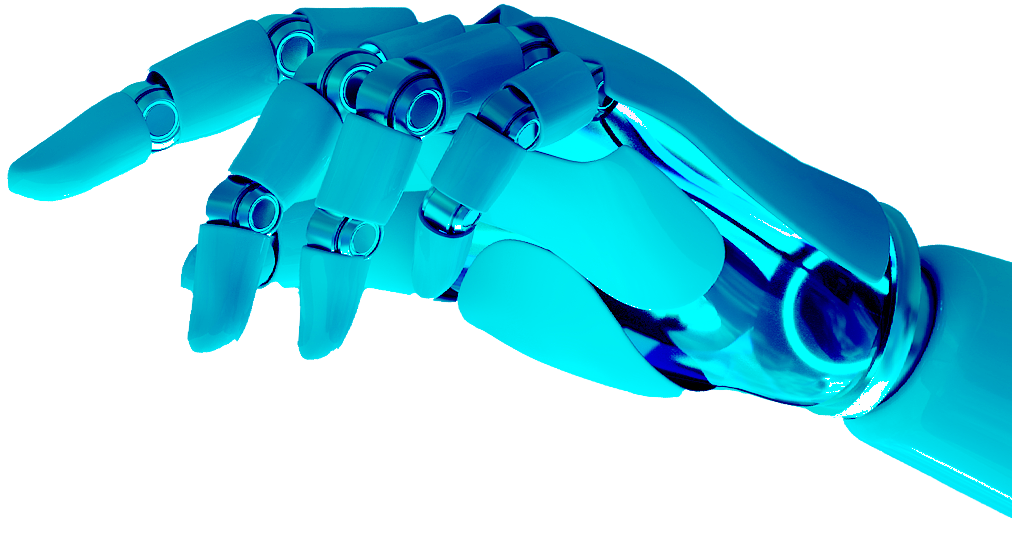 Project management and coordination
This activity aims to render the project deliverables, actions, and activities on time, within budgetary limits and with the consent of partners and the EC.
Dissemination and exploitation
The main objective of this is to provide the maximum visibility and public awareness of the Level Up planned activities and especially the training courses that will be developed, by developing and following a sound dissemination and exploitation strategy.
State of the art analysis of labour market skills for digital transition
This activity aims to identify the exact and local needs of the labor market, and particularly the needs of SMEs (including employees, leaders, and managers) as well as job seekers, in relation to digital skills upskilling and reskilling.
Design and development of the training courses
This activity is dedicated to the design and development of the training courses, accounting on the main outputs of the state of the art analysis activity.
Implementation and evaluation of training courses
This activity is dedicated to the delivery of the training courses to the target groups of Level Up and to relevant stakeholders.